Happy Monday! Just finished this one. I received it as an Advanced Review Copy but it took me a long time to get through it...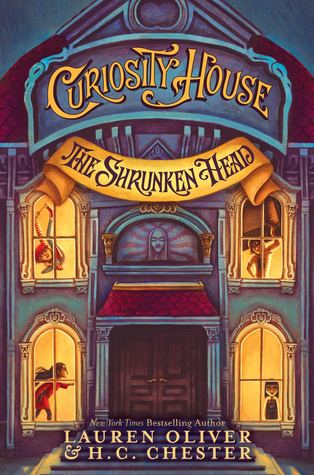 Grade appropriate: 4th & 5th grade
Creativity: 5/5-- a unique take on a traditional mystery. The unusual setting and characters make this story a little different.
Characters: 5/5-- The kids from the museum are likeable and believable.
Engrossing: 3/5-- I had a hard time finishing this one. I just got distracted too much. I also got bogged down in the museum acts at the beginning. Once we got into the actual story it was much more engaging.
Appeal to kids: 3/5-- I think the shock value of the title might draw some in, but I'm not sure it will hold them.
Appropriate length to tell the story: 4/5
Violence: none-- the kids go to visit someone & find him hung. It looks like suicide.
Drugs/Alcohol: none-- owner of the museum asks for whiskey after discovering a break in. A reporter jokingly offers the children whiskey when they visit him.