To learn more about It's Monday! What Are You Reading? visit Mentor Texts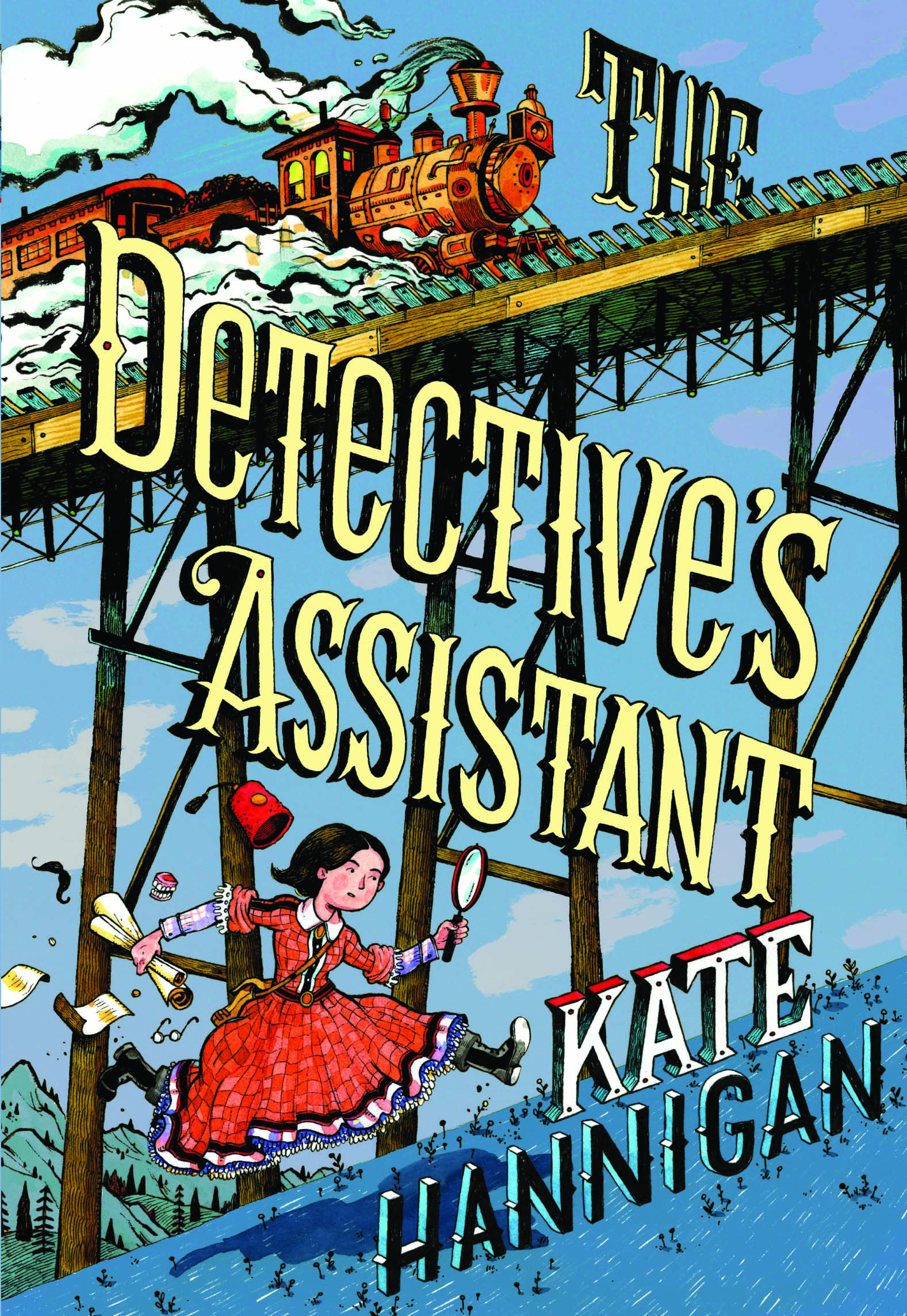 A wonderful book about a young girl who is becomes an apprentice to her aunt who is the first female detective at the Pinkerton Detective Agency.
Genre: Historical Fiction
Grade appropriate: 3rd and up
Overall: 5/5-- I loved this book! Will be on our Mock Newbery list! Last year's list
Creativity: 5/5-- a story about a female detective who saves Abraham Lincoln's life. And it's based on a true story too!
Characters: 5/5-- I loved Nell from the beginning, and though Aunt Kate is prickly at first, she really grows on you.
Engrossing: 5/5-- I finished it in 24 hours. Full of action and great history.
Appeal to kids: 5/5-- This one they'll love!
Appropriate length to tell the story: 5/5
Drugs/Alcohol: none